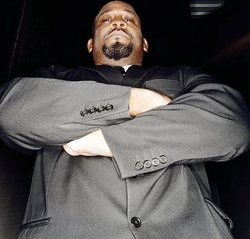 The introduction of the new Facebook comment plugin and the legal efforts to force the Indianapolis Star to disclose information it may have on anonymous commenters makes it a salient time to post an updated list of comments links.
These are part of a collection of links on delicious about comments on websites, particularly news websites.
I hope you find them helpful. There are also some previous posts on comments..