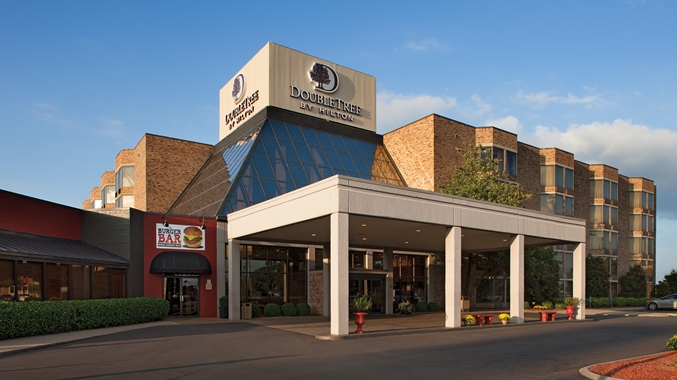 If you are planning on attending the NewsTrain in Murfreesboro on Sept. 30/Oct. 1, the discounted hotel rate of $109 a night at DoubleTree in Murfreesboro ends on Thursday Sept. 1.
You can reserve your room here.
The hotel at 1850 Old Fort Parkway operates a free shuttle within a five-mile radius, which includes the workshop site at the Middle Tennessee State University Student Union. There also will be free parking near the Union in the library lot.
Need info on thew NewsTrain? Go here bit.ly/MurfreesboroNewsTrain.
NewsTrain is a premier journalism training program of the Associated Press Media Editors.