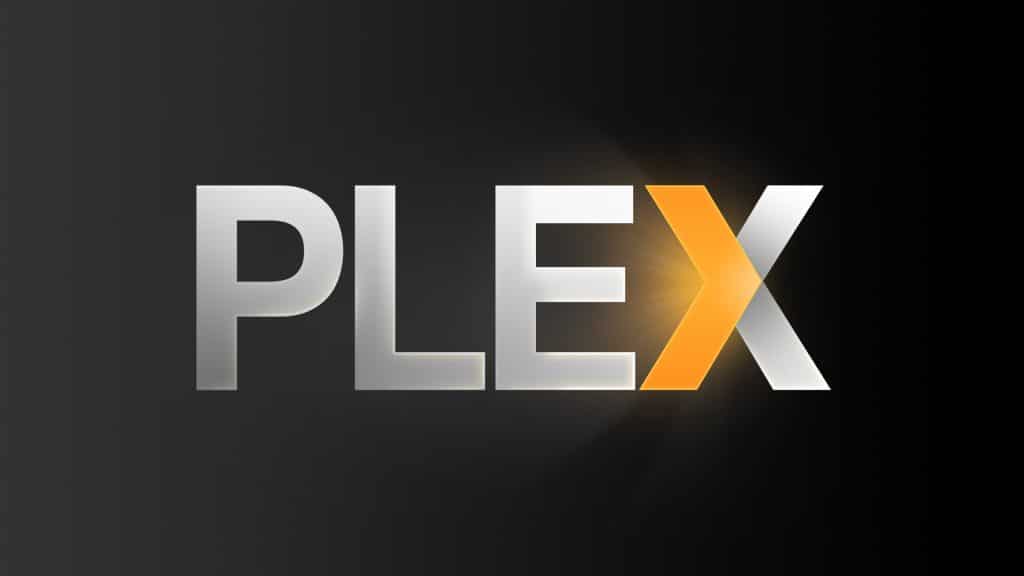 I've been using Plex for several months now and it just got news.
Coupled with the iOS app, I use it as a personal Spotify. I find it less compelling for streaming video, but I don't own a lot of video to stream. It does photos, but there may be better alternatives. it is a great way to organize all media.
I don't think it's a Netflix or Amazon Video competitor, but the addition of news services does make it even more useful.
I use it on a QNAP NAS, but there are number of ways to host your own Plex server, including a cloud option. Check it out.