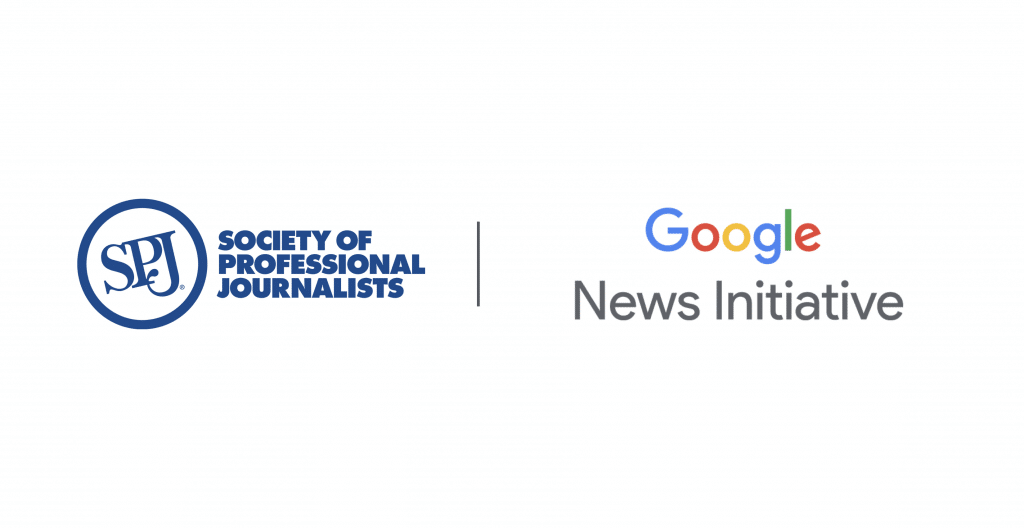 Don't miss an upcoming free training opportunity in Knoxville for journalists.
The East Tennessee chapter of the Society of Professional Journalists is bringing SPJ's Google Tools training to town on Saturday, June 2.
The four-hour session begins at 10 a.m. at the Scripps Lab, 1345 Circle Park Drive, on the University of Tennessee campus.
While free, registration is required. Sign up here: https://bit.ly/2IJ1cCR
Participants need to bring a laptop and phone to the session.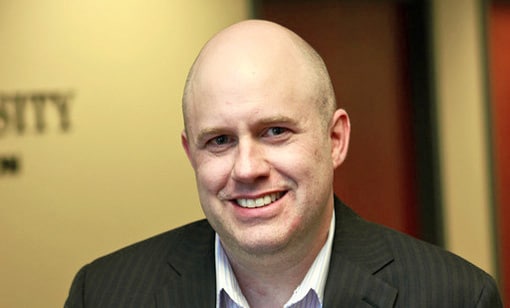 The instructor will be Mike Reilley, founder of SPJ's Journalists Toolbox, a treasure-trove of journalism resources.
Reilley (@journtoolbox) is a visiting professor in data journalism and digital journalism at the University of Illinois-Chicago and is a consultant to national media organizations on digital innovation.
This innovative training is made possible by the Google News Initiative and the Society of Professional Journalists.
The Google News Initiative partnered with SPJ in 2015 to teach Google digital tools for news and storytelling at conferences, workshops and newsrooms across the country. Google and SPJ are committed to training as many journalists as possible.
This intensive course will help make you be a better digital journalist, teaching you how to take advantage of Internet sources for researching court cases, public data and news archives, among other sources. It is designed to improve the efficiency and efficacy of your in-depth research.
Here is an outline for the course.
10 a.m. to 10:55 a.m.: Google basics, Google Trends, Google Reverse Image Search and verification tools, Google Scholar. Fun with Google AutoDraw.com and what else is coming in AI with Google Lens.
11 a.m. to 12:20 p.m.: Deep Dive Google MyMaps. Data scraping with Google Sheets, scraping .PDFs with Tabula. Google Public Data Explorer
12:30 p.m. to 1 p.m.: Lunch and learn: Mobile reporting tools, including Google Cardboard Camera and Google Streetview app.
1 p.m. to 2 p.m.: Google Earth Pro, Earth Engine Timelapse tool, Street View.
Have questions? Email me at [email protected]