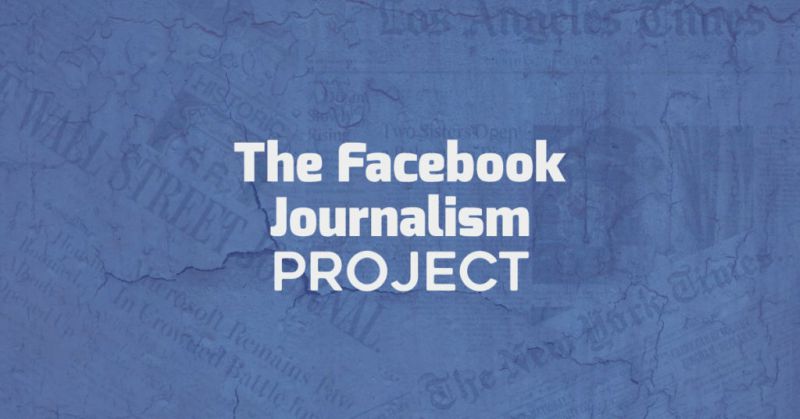 The East Tennessee Society of Professional Journalists is bringing the Facebook Journalism Project to Knoxville.
Join us Sunday from 2 to 4 p.m. at the Knoxville News Sentinel, 2332 News Sentinel Drive. You must register in advance. 
The workshop will cover tools journalists can use to help create and share incredible stories as well as offer advice on how to engage the public in stories about their community.
Lynn Walsh,  a project manager at Trusting News Project and a past president of the Society of Professional Journalists, will host the training. She is a former investigative executive producer at KNSD-NBC in San Diego.
More details at ETSPJ website.