The FBI and District of Columbia police are searching for people involved in the violence at the Capitol on Wednesday — and they're finding them and they are likely to find and arrest more.
Along with these official law enforcement efforts, volunteers are scouring and scraping up visual evidence. It's an amazing effort.
There is gigabyte-upon-gigabyte of crowdsourced images, videos, social posts referenced on the DataHoarder subreddit from the terrifying rioting mob. And it's growing.
Some of the source material has been disappearing since Wednesday as it dawns on participants that shooting video and photos of themselves and their friends committing crimes at the Capitol was not their most stellar decision.
Many of those moments are being saved before they can slip away in the ether and DataHoarders is where they are sharing their efforts.
Over 210 gigabytes of images and videos from their work have been uploaded to a New Zealand-based cloud storage service called MEGA.
Another group, Bellingcat.com, which describes itself as "an independent international collective of researchers, investigators and citizen journalists using open source and social media investigation," has a Google spreadsheet of video and images.
European search engine and archive company Intelligence X has a large collection of video and photo links from the Capitol riot. (click the "tree view" tab).
There are doubtless other efforts. These is amazing crowd-sourcing going on. Glad there are tools like Youtube-DL available.
And if you think the descriptions of Jan. 6 a the Capitol are exaggerated, just spend some time perusing these archives.
Photo credit: By TapTheForwardAssist, CC BY-SA 4.0 via Wikimedia Commons.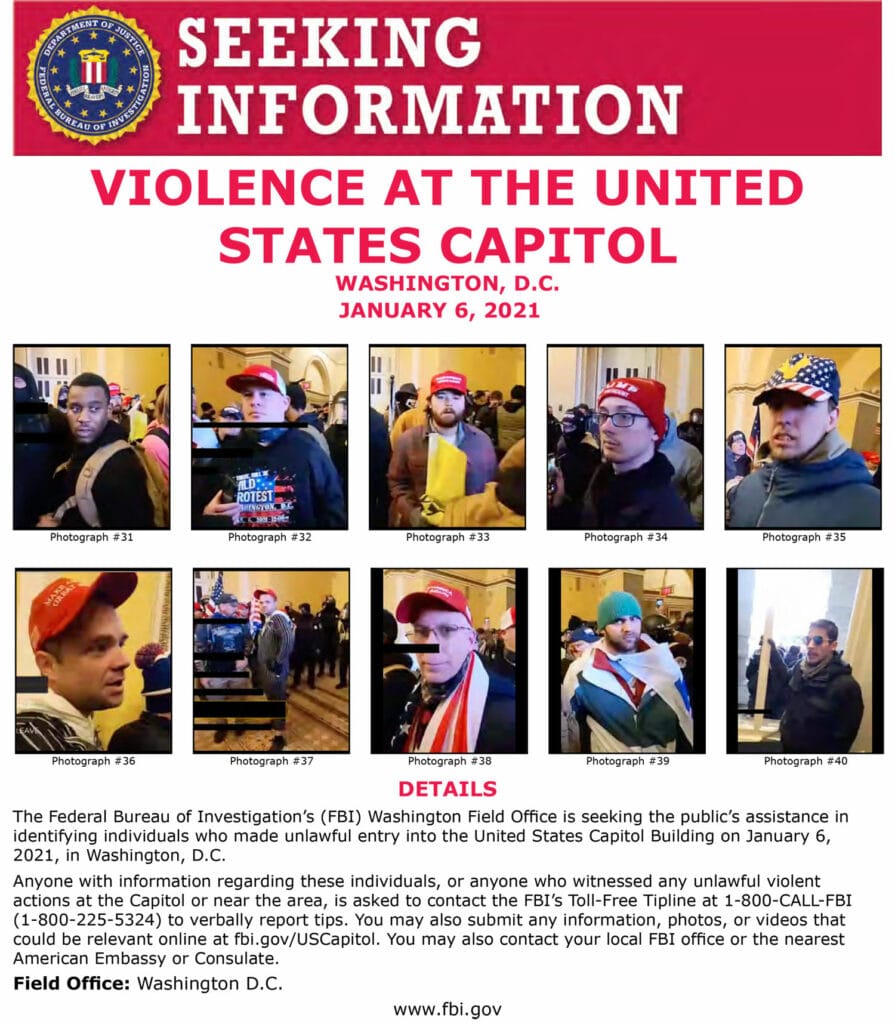 (Here is how to contact the FBI regarding violence at the Capitol.)