A lot will be written and broadcast about 9/11 on its 20th anniversary on Saturday. Here are a few glimpses from my personal time machine.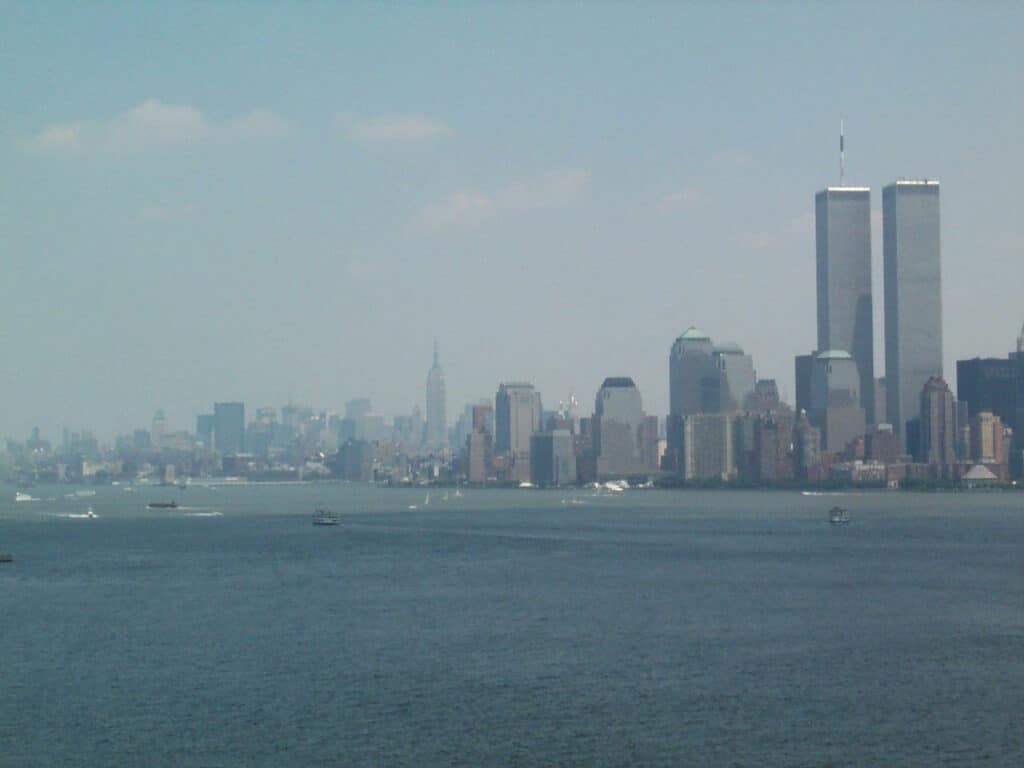 We went to New York in the summer of 2001. During the trip, we went to lower Manhattan, but didn't go in the towers. Little did we know that by mid-September …
In 2013, I visited the 9/11 Memorial with some colleagues on the board of the Associated Press Media Editors. The museum wouldn't open for another year, but the memorial was.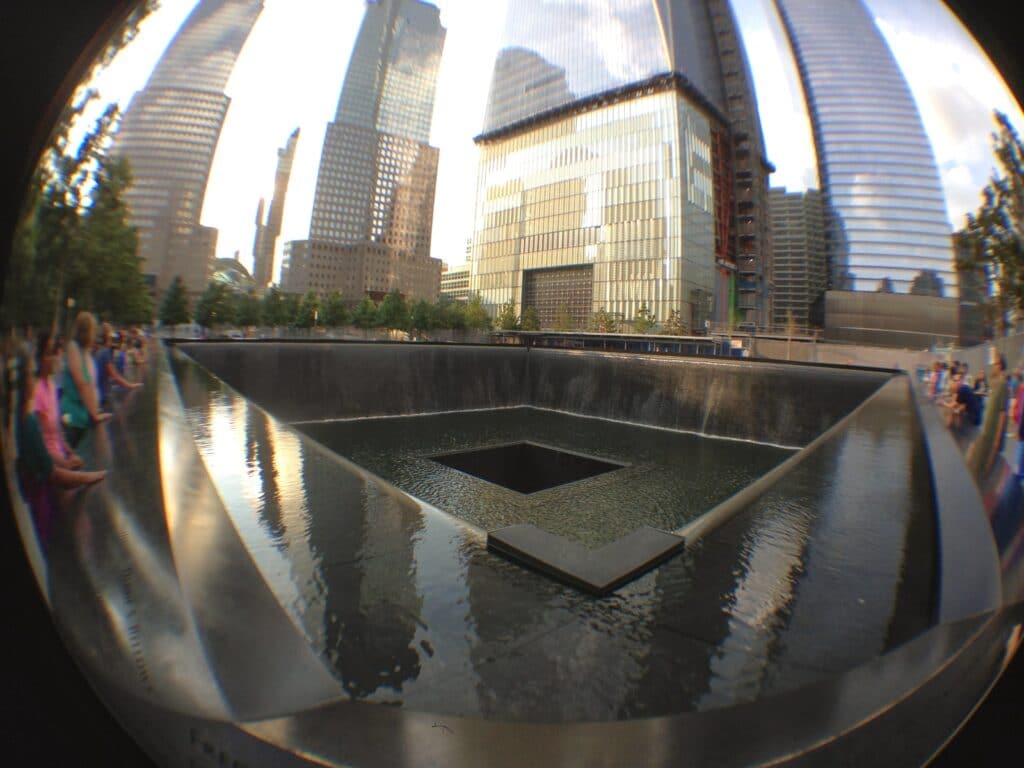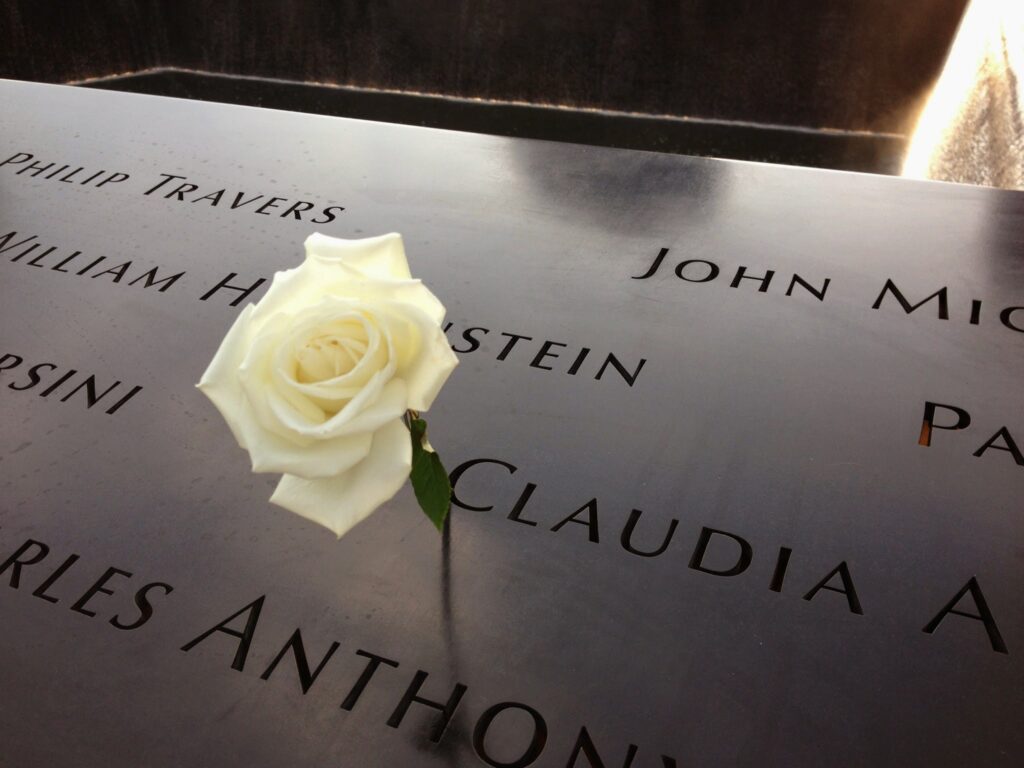 In 2015, I returned to the site and took an elevator ride to the top of the One World Trade Center.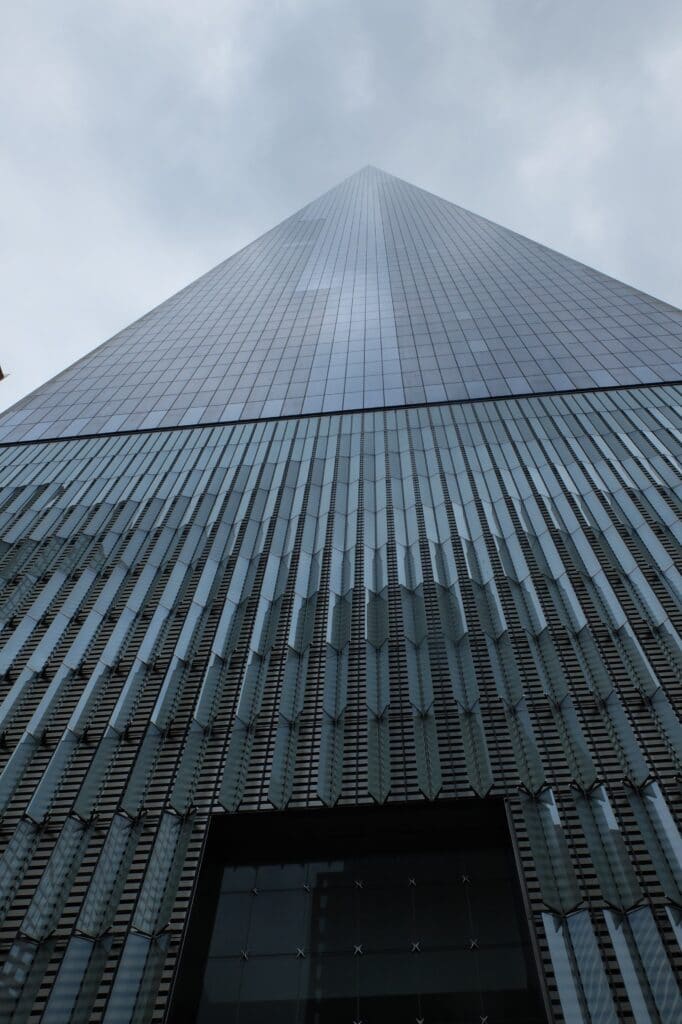 9/11 reminds me of the fragility of life, the resilience of America and rebirth.