TIME magazine on Monday named entrepreneur Elon Musk its "Person of the Year," seemingly more based on his influence than his outsized accomplishments of which there many.
It's a controversial pick of someone who loves to spark controversy.
Yes, there's more. but TIME's pick is not a popularity contest or "best hero" of the year. Among the news organization's "Person of the Year" picks are: Adolf Hitler i1938, Joseph Stalin in1939 and 1942, Nikita Khrushchev in 1957 and Ayatollah Khomeini in1979.
Just for fun, let's compare the pick in another way.
Even the richest man in the world can't top Dolly Parton for interest in Tennessee as measured by Google Trends.
Here's a how Elon Musk vs Dolly Parton stacks up in the United States in Google search interest over the last 12 months. Musk obviously has had more interest.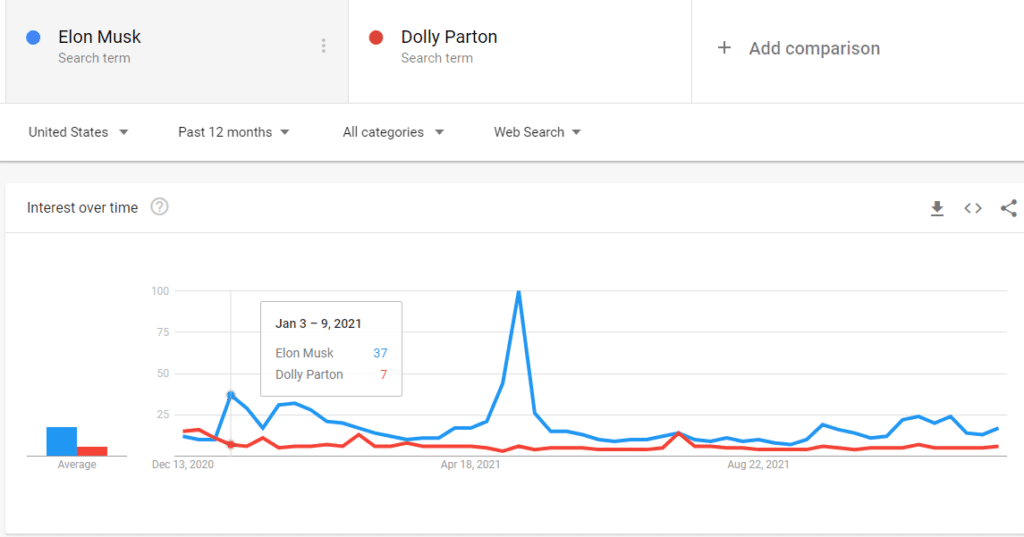 But here's a look at the state level for the same 12-month period.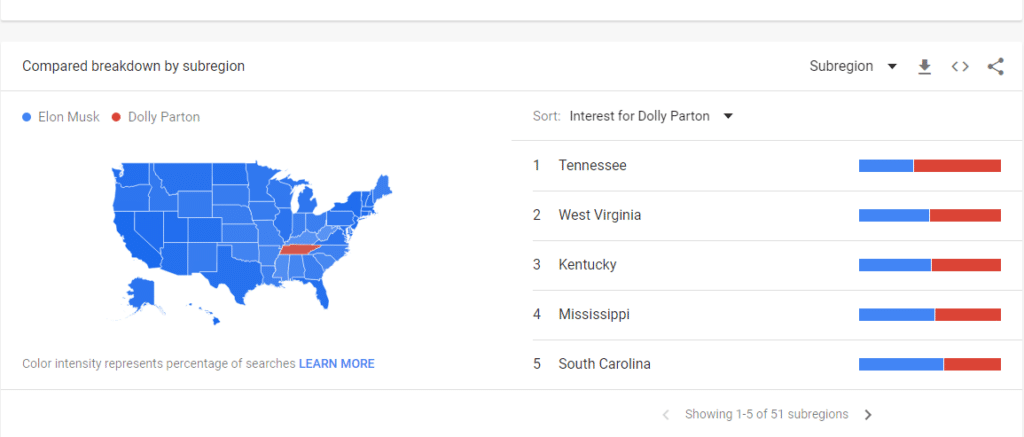 Dolly Parton, named to the TIME 100 Most Influential People of 2021, rules Tennessee.
If you look back over a five-year span, interest in Dolly Parton vs Elon Musk grows wider.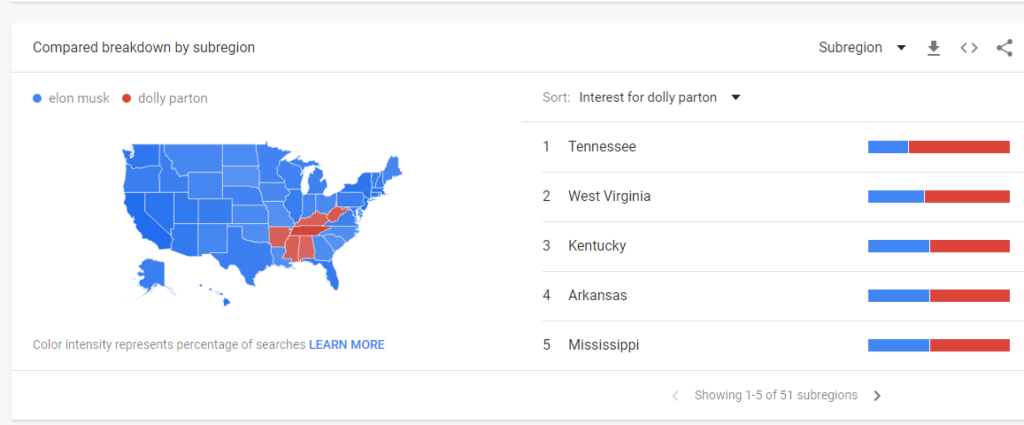 TIME doesn't pick its Person of the Year based on Google Trends, but if you look at influence and outsized accomplishments over a career, it's hard to understand how Dolly Parton has missed the coveted Person of the Year cover.
That's how it looks from East Tennessee to me.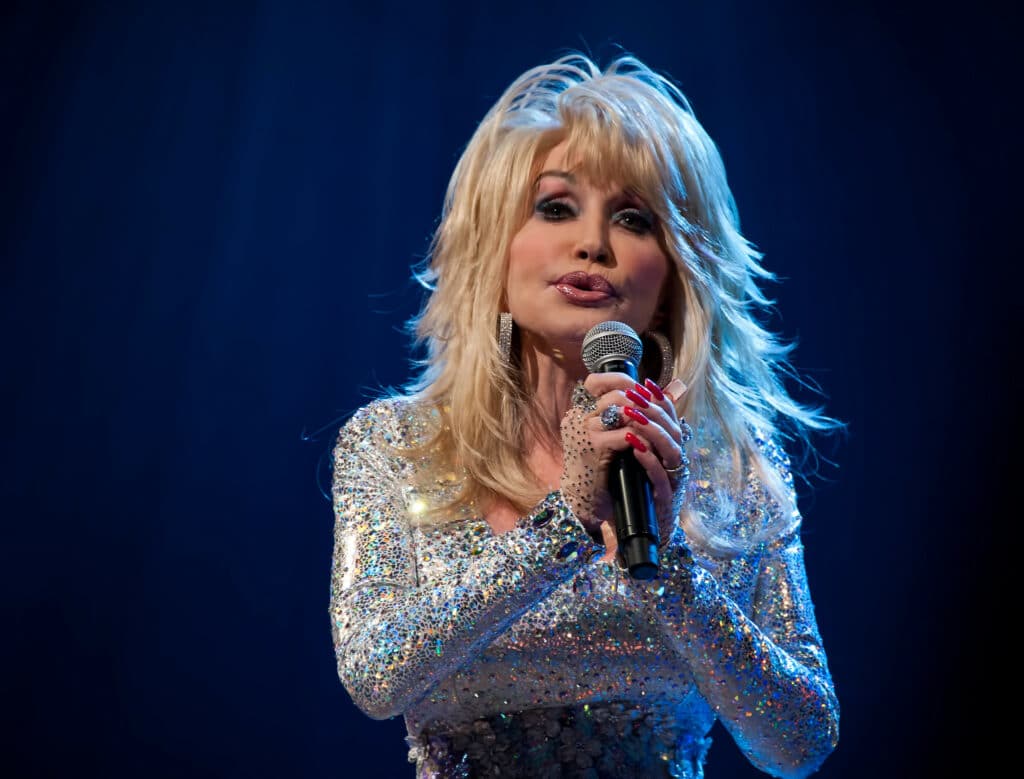 Photo of Elon Musk Elon Musk by James Duncan Davidson (via Flickr used with Creative Commons License).