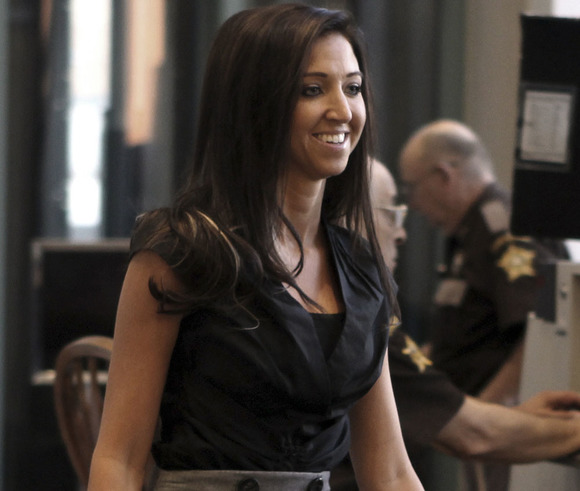 The fate of a law that was passed in the infancy of the commercial Internet and which created the legal underpinnings for everything from anonymous comments by trolls on news stories to your pet photo on Facebook was argued today in the U.S. Sixth Circuit Court of Appeals in Cincinnati.
The case involves a defamation lawsuit by a former Cincinnati Benglas cheerleader against a gossip website.  The cheerleader, Sarah Jones, sued gossip site The Dirty in 2012 claiming allegations on its site about her sex life were untrue. A Federal jury awarded Jones $338,000.
In the appeal heard today, The Dirty's attorneys argued the case should have never been heard because the Communications Decency Act of 1996 grants immunity to websites from content posted by users.
"If Judge Bertelsman's ruling stands, the Internet will have a nuclear meltdown," Arizona attorney David Gingras said. "It'll change the rules across the board for everyone. … Mark Zuckerberg could be dragged into court for what users post on Facebook."
While that quote is more than a bit of hyperbole, the case is being closely watched by web content firms who say upholding the lower court ruling would  "significantly chill online speech" . Read more.
Photo caption: This Monday, July 30, 2012 file photo shows Sarah Jones, a former Dixie Heights High School teacher and Cincinnati Ben-Gal cheerleader, arriving at the Kenton County Justice Center, in Covington, Kentucky. An appeals court is considering whether an Arizona-based gossip website should have been allowed to be sued for defamation by Jones, convicted of having sex with a teenager. Attorneys for both sides argued their case Thursday, May 1, 2014 before the 6th U.S. Circuit Court of Appeals in Cincinnati. (AP Photo/The Enquirer, Patrick Reddy, File)